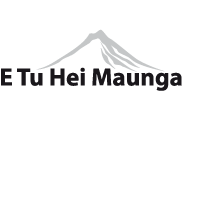 School Hours / Dates
Monday to Friday 8.55am - 2.53pm
2022
Term 1: 2 February to 16 April
Term 2: 2 May to 8 July
Term 3: 25 July to 30 September
Term 4: 17 October to 14 December
Address


Clayton Road Rotorua 3015
Phone: 07 3488459
Email: Click here

Whaea Kayleigh
Kia Ora,
I am Kayleigh. I am originally from South Africa. I moved to New Zealand 4 years ago. I have finished my 4th and last year of my Bachelor of Education degree in primary teaching.
I have always wanted to be a teacher.
I work in room 19 and room 15.
I love this journey I am on at WHPS.
Te Kura o Whakaahu - E Tu Hei Maunga