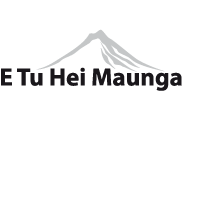 School Hours / Dates
Monday to Friday 8.55am - 2.53pm
2023
Term 1: 31 January to 6 April
Term 2: 26 April to 30 June
Term 3: 17 July to 22 September
Term 4: 9 October to 15/18 December
Address


Clayton Road Rotorua 3015
Phone: 07 3488459
Email: Click here

Other Learning Areas
This is a great online magazine to support senior children learning about the world.

Science, maths and technology

Latest news and information

Latest news and information

National geographic website

Different activities for everything! Username:Tasman Password: Tasman

A fun science website for kids to try a variety of experiments

Join Nico the Ninja in learning about energy savings.

Ideas to help with reading, writing and math at home

Our very own web page to help with online at home learning and sharing. It has links to lots of various learning tools and videos.
Te Kura o Whakaahu - E Tu Hei Maunga