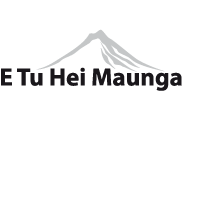 School Hours / Dates
Monday to Friday 8.55am - 2.53pm
2021
Term 1: 2 February to 16 April
Term 2: 3 May to 9 July
Term 3: 26 July to 1 October 
Term 4: 18 October to 7-9 December 
Address


Clayton Road Rotorua 3015
Phone: 07 3488459
Cell: 021 0840 2261
Email: Click here


Lunchtime in the Library
Monday, Wednesday, Friday
There will be tablets to share, but only a few so it is first in, first served.
Tuesday and Thursday
It's Lego time. Sets of lego are ready to create whatever you can imagine.
Other options we have:
Movies
Colouring in
Activities like creating waka for Waitangi Day or a Chinese lanterns for the Chinese New Year.
Feel free to come on in and say Hi to Whaea Cheryl and Whaea Anita.
Te Kura o Whakaahu - E Tu Hei Maunga