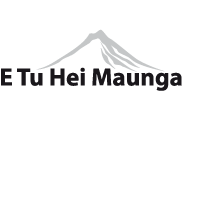 School Hours / Dates
Monday to Friday 8.55am - 2.53pm
2023
Term 1: 31 January to 6 April
Term 2: 26 April to 30 June
Term 3: 17 July to 22 September
Term 4: 9 October to 15/18 December
Address


Clayton Road Rotorua 3015
Phone: 07 3488459
Email: Click here

Maths sites
Maths activities for all ages

A site Rachael told me about :)

Information and resources for parents and whānau and whānau.

Information and worksheets around Habits in homes

Most of our tamariki have log in codes for this website that helps improve their math skills

How does math look at your house. This looks at how your tamariki can do math doing a wide range of activities at home and on the road.
Te Kura o Whakaahu - E Tu Hei Maunga