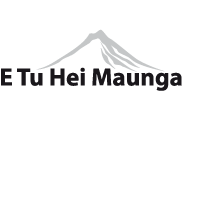 School Hours / Dates
Monday to Friday 8.55am - 2.53pm
2020
Term 1: 30 January to 9 April
Term 2: 28 April to 3 July
Term 3: 20 July to 25 September
Term 4: 12 October to 14-16 December (to be confirmed)
Address
Clayton Road Rotorua 3015
Phone: 07 3488459
Email: Click here

. The Pita Pit make your order and it will arrive at school, packed, labelled and fresh.

https://www.lunchonline.co.nz/
Click on families

Create an account

Add names and classrooms

Lunches can be ordered every Monday, Tuesday, Wednesday and Thursday. Orders can be placed up until 9am.
The menu includes Pitas, salads, cookies and drinks.
Te Kura o Whakaahu - E Tu Hei Maunga