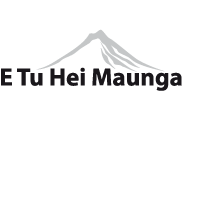 School Hours / Dates
Monday to Friday 8.55am - 2.53pm
2023
Term 1: 31 January to 6 April
Term 2: 26 April to 30 June
Term 3: 17 July to 22 September
Term 4: 9 October to 15/18 December
Address


Clayton Road Rotorua 3015
Phone: 07 3488459
Email: Click here
School Bus Update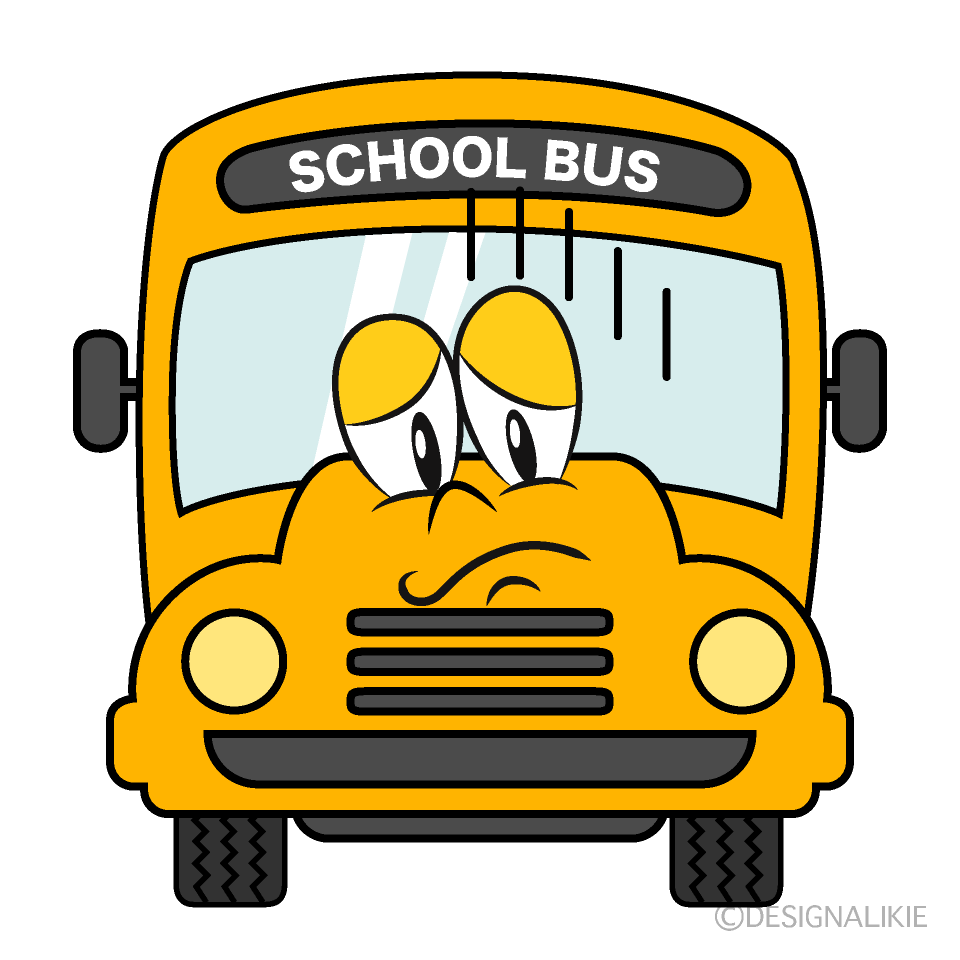 Sorry whanau,
Unfortunately we are still waiting for a part. It was ordered and due to arrived last week but the wait continues.
It is a real nuisance but it is out of our hands.
Matua Francis has been speaking with the mechanic and there is some confidence the bus will be back this Thursday.
Thank you for your understanding
Brent Griffin
Principal
Posted: Mon 28 Aug 2023

Te Kura o Whakaahu - E Tu Hei Maunga