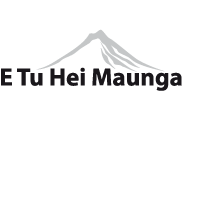 School Hours / Dates
Monday to Friday 8.55am - 2.53pm
2023
Term 1: 31 January to 6 April
Term 2: 26 April to 30 June
Term 3: 17 July to 22 September
Term 4: 9 October to 15/18 December
Address


Clayton Road Rotorua 3015
Phone: 07 3488459
Email: Click here

Whaea Nisha
Namaste, I am Whaea Nisha
I have 4 grandchildren. 3 of them have been to this school. 2 Have moved on to hight school and intermediate andone is still here having just started last year.
I work in Room 9 and Room 14 as a literacy assistant.
I look forward to 2020, working with all the children and teachers.
Te Kura o Whakaahu - E Tu Hei Maunga