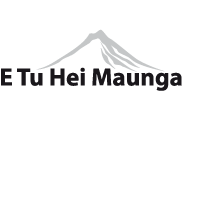 School Hours / Dates
Monday to Friday 8.55am - 2.53pm
2019
Term 1: 29 January to 12 April
Term 2: 29 April to 5 July
Term 3: 22 July to 27 September
Term 4: 14 October to 16 December
Address
Clayton Road Rotorua 3015
Phone: 07 3488459
Email: Click here
Board of Trustee Elections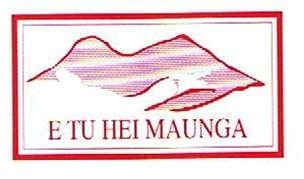 BOARD OF TRUSTEES TRIENNIAL ELECTIONS 2019
You can make a difference by becoming a school trustee. A school trustee is an important role that need people with a range of skills and experiences, who will make a positive difference to our children's learning.
We need five parent representatives to form our board of trustees. You can nominate yourself or you can nominate another person to stand as a candidate. Nomination forms will be posted to parents/caregivers by Friday 10th May and nomination forms must be returned by noon on Friday 24th May.
If there are more than five valid nominations, voting papers will be sent out by Wednesday, 29th May.
Posted: Thu 18 Apr 2019

Te Kura o Whakaahu - E Tu Hei Maunga